Video analytics software for sailors that helps you simplify your debrief and accelerate your improvement.
Gain the Competitive Advantage
Sailing races are won and lost by marginal gains. To make those gains, you need access to the information that will allow you to optimize your training. Now, you can leverage the power of video and data to gain your competitive advantage.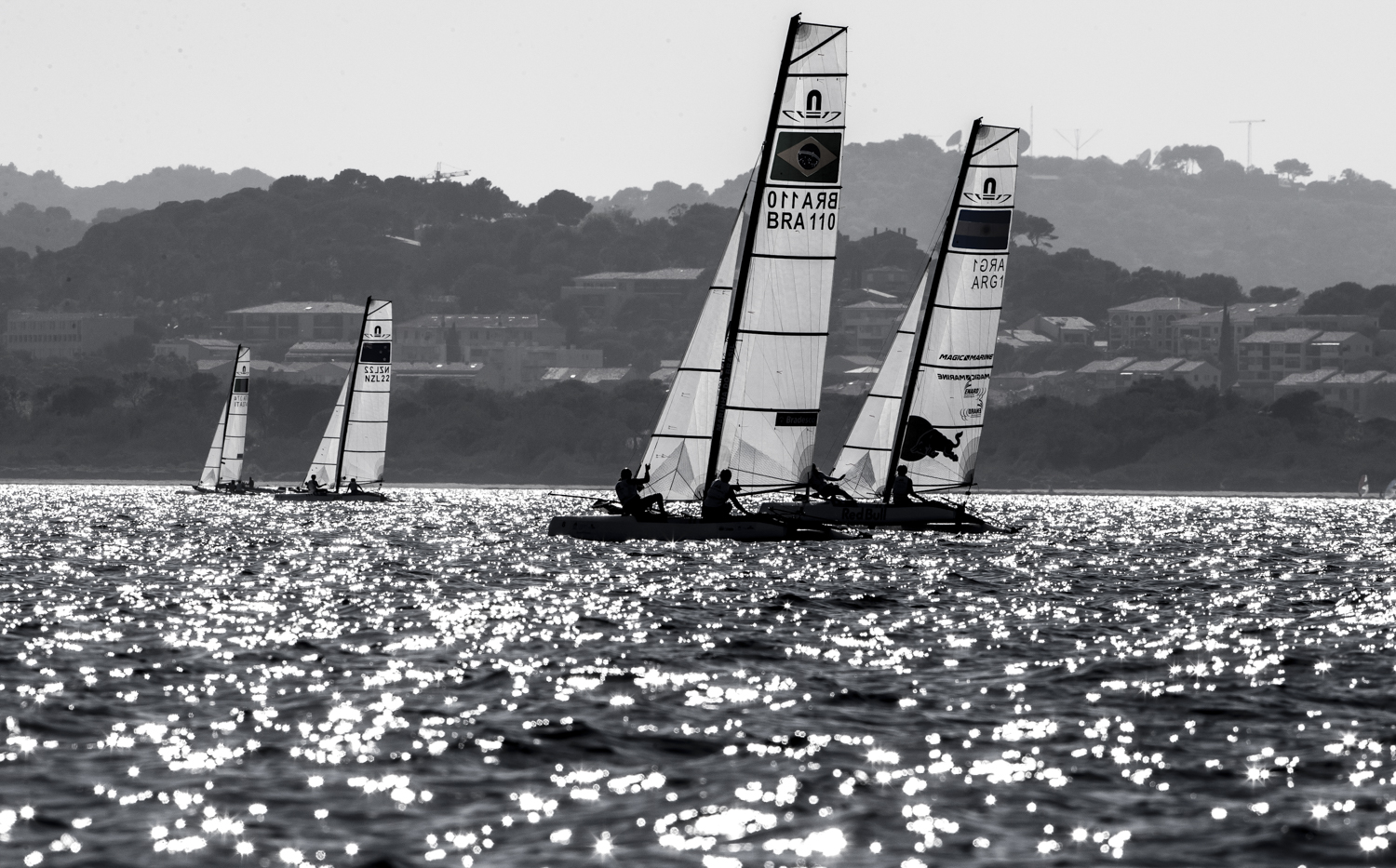 "Ever since I started using KINETIX, I saw big improvements to my sailing skills. It helped me get to the top of the fleet and make it to the national team".
~M.P., Laser Radial, Israeli National Team
So much of sailing feedback is based on feel, assumptions and fuzzy memory after the fact. Our software simplifies using video and data so your sailing training can become laser focused and highly productive.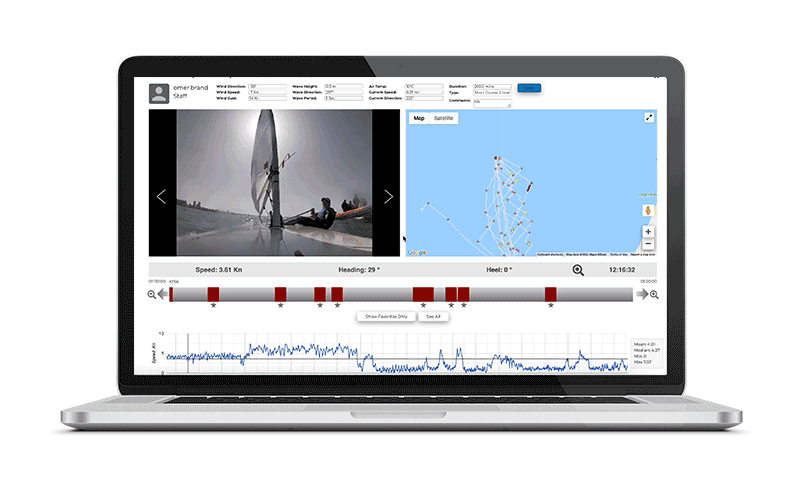 Driving technology for leading brands
"When we started our Etchells campaign in one of the toughest fleets in the world, we were happy to come in the top 15. After using Kinetix for several months, analyzing our races and crew work, we are regularly at the top 7 and aiming for podium position."

"In my opinion, Kinetix is a must have! For several years we were trying to find a solution to fuse, analyse and manage large amounts of data and video. Kinetix does just that!"
"As a small club in Israel, we have decided to turn to innovative solutions to get an edge. After using Kinetix for several months, our sailors are winning regattas (1st boys & 1st girls in the Laser Class)! Even better, the kids are more engaged than ever before."
Get better results today!